Prof. David Whitebread
Director, Research Centre on Play in Education, Development and Learning (PEDAL), University of Cambridge

United Kingdom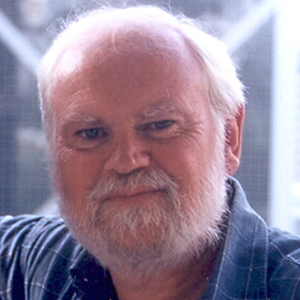 David Whitebread, BA, MEd, PhD is a Senior Lecturer in Psychology & Education and Director of the Centre for Research on Play in Education, Development and Learning in the Faculty of Education, University of Cambridge, UK. He is a developmental cognitive psychologist and early years specialist. Before entering higher education, he taught in early years and primary schools for 12 years, mainly in Leicestershire, England.
He has been a member of Homerton College, Cambridge, since 1986, where he established a highly regarded initial teacher-training course for the early years. On joining the Faculty of Education in 2001, he set up a new Masters course in Psychology and Education, which attracts students from the UK and around the world.
He is widely recognized as a leading international expert in early childhood development and education, and has given lectures and undertaken consultancies in this area in many countries, including Australia, China, India, Canada, Poland, the USA, Chile and the UK.
His research interests are concerned with young children's development of metacognitive and self-regulatory abilities and the implications for early years and primary education. Recent and current research projects have examined the roles of language, social interaction and play in these important aspects of development.
He has published widely in academic journals and book chapters, and has edited or written a number of books, including Teaching and Learning in the Early Years (4th Ed. 2015, Routledge) and Developmental Psychology & Early Childhood Education (2012, Sage).