Dennis C. Roberts, Ph.D.
Independent Consultant, Speaker, and Author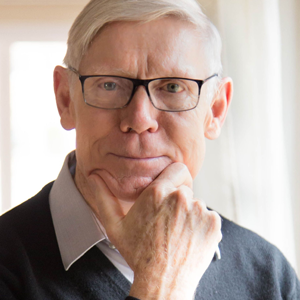 Dennis C. Roberts is an independent consultant, speaker, and author. He last served as Assistant Vice President of Education for Qatar Foundation. During his seven years with QF he worked with Qatari and expatriate colleagues to create the student development and support services for its branch universities at Education City in Doha, Qatar. Prior to working abroad, he was Associate Vice President of Student Affairs at Miami University. He is past president of the American College Personnel Association (ACPA), and has been a member and presenter at the National Association of Student Personnel Administrators and the International Leadership Association throughout his career. He has authored 6 books and over 50 book chapters and other articles on student affairs, student learning, and leadership.