Diana Al-Dajani
Founder & CEO, eduTechnoz

Palestine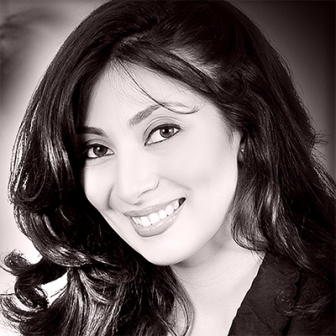 Diana Al-Dajani is the founder and CEO of eduTechnoz, an online curriculum that gamifies and innovates the way students are taught Arabic .
She has over ten years experience in online and B2B business development & international scale-up strategy. She was listed in the Global Index of 50 Makers & Shakers in EdTech, won multiple international awards for her startup, which received international recognition in the media, and participated in international speakerships roles. She also mentors entrepreneurs from all over the world, especially at the critical early stage of their journey.
Diana obtained her Bachelor degree in Applied Science and Engineering (Computer Engineering / Software Development) from the University of Toronto, and her Master's of Business Administration from Manchester University, UK.
Her EdTech company is currently part of two accelerators belonging to the University of Toronto, InnovEd at the Ontario Institute for Studies in Education & iCUBE at the University of Toronto Mississauga.