Generation Unmute:
Reclaiming our Future through Education
Doha, Qatar and online on 7-9 December, 2021
Build the Future of Education
Thousands of education stakeholders and innovators from around the globe are set to convene in person and online for one of the largest and most influential gatherings to shape the future of education.
WISE 2021 will take place in Doha, Qatar and virtually on 7-9 December, under the theme: "Generation Unmute: Reclaiming our Future through Education". Contributions from our community will be showcased on the WISE 2021 digital platform, on social media and in Doha.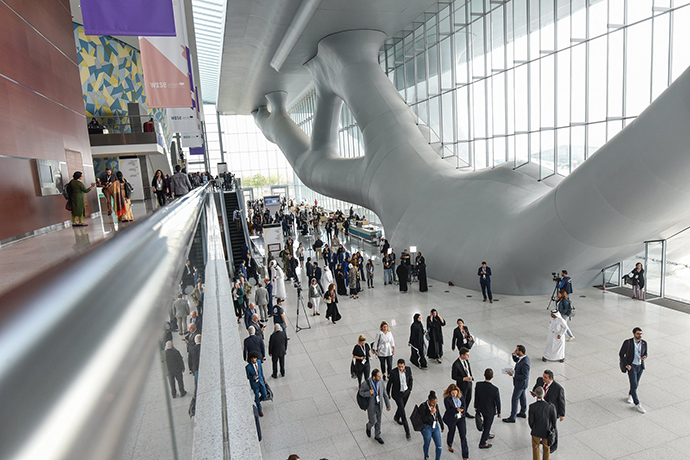 What to expect at the 2021 WISE Summit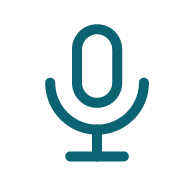 300+ speakers
Local, regional and international experts will share their insights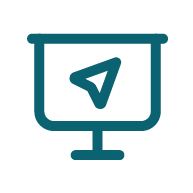 200 sessions
on a variety of topics to address education challenges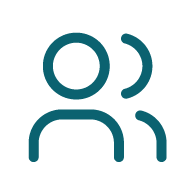 Online
and in person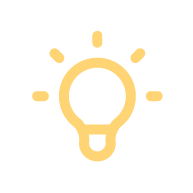 Youth Studio
A program fully curated by a group of young changemakers


More speakers will be announced regularly. Stay tuned!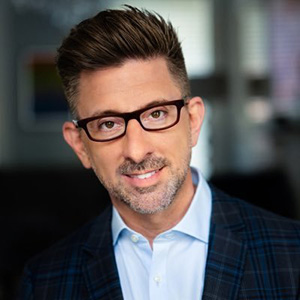 Professor, Founder and Director,
Yale Center for Emotional Intelligence, Yale University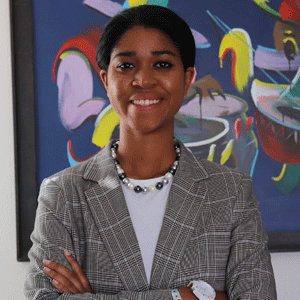 Zuriel Oduwole
Girl Education Advocate,
Film Maker & UN Climate Neutral Now Champion
In-person and online
Online only
In-person only
Theater

Plenary sessions featuring thought leaders in education, world-class experts, and influential young voices, will shed light on current global challenges affecting education. Speakers will address the audience in keynotes, special addresses, and panel discussions.


DAY 1
16:30-18:00 GMT+3
Opening Plenary: "Generation Unmute"
The COVID-19 pandemic has exacerbated some of the most pressing crises our world is facing, from growing social inequalities to a widening educational divide. The young and the underprivileged have borne the brunt of the disruption, putting their future on hold. We will listen to top experts' insights (economists, tech entrepreneurs, educators…) and youth voices, and look at the best ideas and solutions to help the "muted" generation reclaim their future through education.


DAY 2
12:00-13:00 GMT+3
Plenary 1: "Big Shock, Big Reforms"
Shocks can be a powerful catalyst for innovation, and it is difficult to imagine a bigger shock on education than the COVID-19 pandemic: Billions have been unable to access classrooms for months and students have resorted to remote learning on an unprecedented scale. How can we better leverage technology in education? How can we reinvent the relationships between students, teachers and parents? What urgent reforms must we take on so that students will recover from the disruption and thrive?
16:45-18:15 GMT+3
Plenary 2: WISE Awards Celebration
Stay tuned for more information.


DAY 3
09:00-10:30 GMT+3
Plenary 3: Education Above All Session
Stay tuned for more information.
16:45-18:00 GMT+3
Closing Plenary: "Fixing School, Fixing the Planet"
Young people face great challenges, whether it is curtailing climate change and dealing with its adverse effects or addressing the growing social inequality pervasive in many societies. In facing these challenges, what is the role of education? How can education systems help prepare students for an uncertain future and provide more equal opportunities? What are the skills, qualities, and knowledge that education should help them develop?


WISE Studio

The WISE Studio will display panel discussions, and chats where experts from around the world will discuss the future of edtech, the well-being of students and teachers, the relevance of higher-ed, the importance of ethical leadership and learning ecosystems, among others.


Youth Studio

This is a stage fully curated by a group of young changemakers in education. They will invite experts and young leaders from around the world to discuss the importance of climate education, addressing fake news, protecting students' mental health, transitioning to the job market, and many more topics.


Partners sessions

WISE knowledge partners will share their expertise on a range of topics.


Get Involved

A series of sessions for delegates by delegates.


PITCH IT
The speaker pitches an education solution to a jury consisting of three members: an educator, a journalist or an influencer, and an entrepreneur or an innovator. The jury provides the speaker with constructive feedback and advice.

HEAR MY STORY
The speaker tells a compelling story with the opportunity to engage with the audience.

DISCUSS IT
The speaker presents a practical solution to an education challenge followed by an interaction with the audience.


A large range of experiential activities for WISE delegates to discuss issues related to five key topics: "Arts, Culture and Sports", "Education Technology", "Well-Being", "Sustainability", and "Future Trends".

The activities will include:

• Inspirational Session
An intimate conversation or a Masterclass with a high-level speaker.

• Workshop
A hands-on experience with maximum audience engagement.

• Unexpected Experience
A learning experience which can include anything from insightful information to an actual physical experience.

• Ask Me Anything
A ''reverse'' experience whereby the speaker only responds to questions from the audience.


The Summit's sessions are built around five thematic tracks.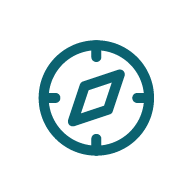 Leading for the Future:
Transforming Education to Thrive in a World of Uncertainty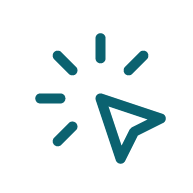 Mute/Unmute:
EdTech and the Promise of Personalized Learning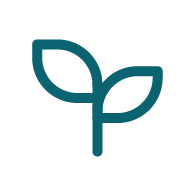 Learning to Be Well:
Putting Social and Emotional Learning at the Heart of Education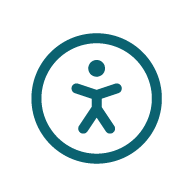 Learning for Life:
Bridging the Education to Employment Gap through Equity and Inclusion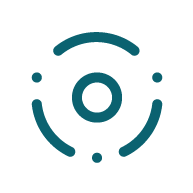 From Globalization to Glocalization:
Leveraging the Creative Potential of Local Learning Ecosystems


Would you like to share an educational solution or a compelling story with the WISE audience?
Please submit your proposal for the "Get Involved" sessions and engage with other delegates from around the world.
Three formats to select from:
Pitch It
Discuss It
Hear My Story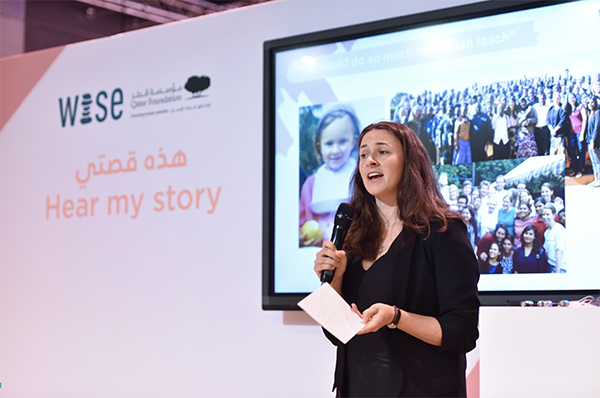 International media partners
Your health, safety and comfort is our main priority. 
We are dedicated to respecting COVID-19 health and safety measures according to public health policies in force at the time in Qatar.