Dina Buchbinder
Founder and President, Education for Sharing

Mexico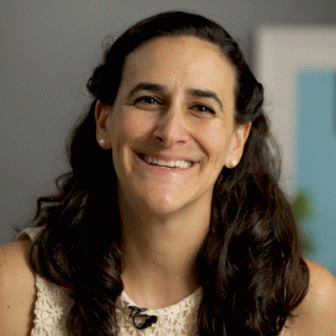 Dina is a social entrepreneur passionate about reimagining education. She founded Education for Sharing (E4S), an innovative, action-oriented organization that helps shape better global citizens using the power of play. Growing up, Dina didn't like to sit still and didn't understand the sense of school. She started to wonder how education could be improved and become a meaningful experience for all. She found her calling early on for empowering students, teachers and parents to find their purpose in the world through play.
Dina is an Ashoka Fellow, Edmund Hillary Fellow, Schusterman Fellow, WEF Global Shaper, BMW responsible leader. She is also a Hubert Humphrey Fellow in Urban Planning at MIT and holds an MPA from Harvard Kennedy School (HKS).
Dina received the 2018 Emerging Global Leader Award from HKS. Dina currently Chairs the Board of the United Nations Youth Association Mexico, and serves on the Mission 4.7 Education Task Force.