Ms Effrosyni Dimitrios
Senior Programs and Services Officer, Qatar Career Development Center

Qatar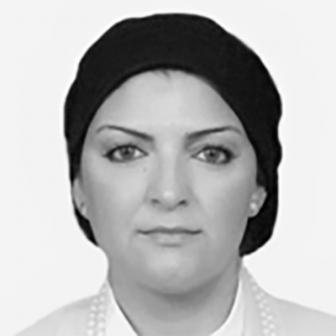 Effrosyni Dimitrios is an accredited career practitioner, a professional member of IAEVG, APCDA, NCDA, the Institute of Leadership & Management, and a member of the APCDA Research Committee. She has also served in the technical committees of four national forums on career guidance.
She holds the position of Senior Officer at Qatar Career Development Center, Qatar Foundation, that supports Qatari capacity building in alignment with the QNV 2030 and the aims of a knowledge based economy.
Her work focuses in developing impactful projects, produce literature based on research, and assessment of career exchange services locally and abroad, that enrich and support career guidance/planning practices, literature & policy-making within the State of Qatar.