Emal Dusst
Impact Investor, Sterling Partners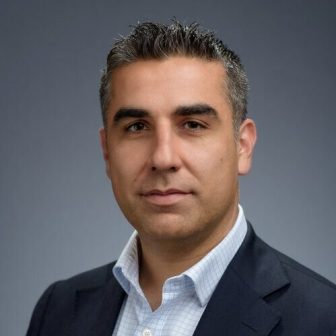 Emal is an impact investor at Sterling Partners, a multi-billion dollar private equity firm, where he focuses on the education & workforce development sectors. He also helped with the founding of Cintana Education.
Previously, he was Global Head of Strategy and Chief of Staff at Laureate Education (NASDAQ: LAUR), a global education company (B Corp) backed by KKR and the IFC/World Bank. Emal serves or has served as a board member or observer on several education companies/institutions, including Coursera, the USAID-funded American University of Afghanistan (Vice Chair of the Board), the World Affairs Council in DC and ReCoded, a United Nations-funded non-profit coding school for refugees. Additionally, he is a member of the Education Leadership Council at the Brookings Institution, where he writes on global education trends, and a Board Advisor at The Aspen Institute's workforce analytics initiative. Emal is also a Term Member at the Council on Foreign Relations.
Emal holds a Bachelor's Degree in Economics with a minor in German from UCLA and an MBA from the Kellogg School of Management at Northwestern University.