Emmy Josefson
Project Coordinator, MUNimpact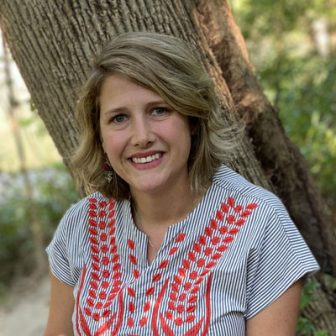 As a MUN delegate in college and then later becoming an advisor, I have seen the importance of all students at any level being able to participate in MUN. 

When I was in Peace Corps in Morocco, I realized my dream was to be a social studies teacher. Once I returned from Morocco, I began the process of pursuing my teaching certification. My first position was in Texas as a 4-8 social studies teacher, a year later I decided to explore special education. This opportunity helped me develop my skills in differentiating instruction and behavior management skills. Once moving to Qatar, I taught High School social studies for five years. 
I had the opportunity to start a MUN team at Awsaj Academy. I loved and believed in these students, and I wanted to maximize opportunities to give them a chance in this ever-changing world.