Etienne Van der Walt
CEO and Co-Founder, Neurozone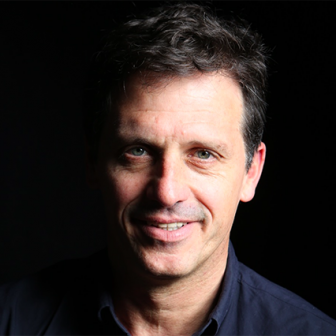 Etienne is an accomplished neurologist with a special interest in cognitive neuroscience, and authority in early childhood brain development. In 2011 Etienne founded Neurozone, a neuroscience business dedicated to the application of brain science, analytics and coaching to enhance human capacity for all walks of life.
Etienne is the founder of AmazingBrainz, an organization dedicated to the design of programs for the brain stimulation of developing children and especially in disadvantaged communities. Etienne worked as a neurologist in South Africa, the UK, and the Netherlands.
Etienne is a founding member of CAALD, the global Mckinsey Consortium to advance adult learning and development.