Farooq Burney
Executive Director, Al Fakhoora and Together, programmes of Education Above All (EAA)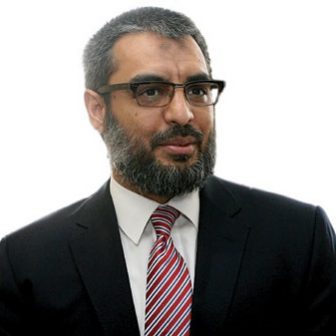 Farooq Burney is the Executive Director of Al Fakhoora and Together, programmes of Education Above All.   
Al Fakhoora works to promote the right to education in conflict and post-conflict states by providing opportunities for marginalized youth to become educated, professionally skilled and inspirational leaders of the future.  The programme provides comprehensive scholarship and empowerment packages, focused not only on quality education but also on student services, leadership development and economic empowerment, currently in six countries: Palestine, Syria, Turkey, Lebanon, Jordan and KRG.  
Together, an exciting new programme of Education Above All, works to provide access to education for marginalized children and youth in Qatar. 
Farooq has over 20 years of experience in the NGO sector in North America, Asia, and the Middle East.