Florence Rizzo
Co-founder and CEO, SynLab

France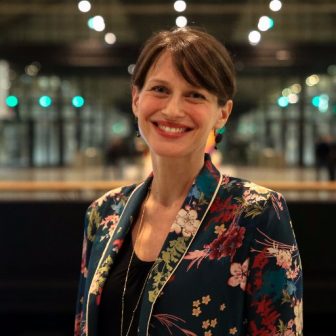 Florence Rizzo is the co-founder of SynLab, an independent organization with a mission to empower teachers and school director as changemakers. SynLab is developing among other projects : etreprof.fr, a plateform supporting continuous professional development of 170 000 teachers.
She was nominated in June 2011 at the French National Council for New technologies to lead a working group on e-education. She was also part of the team of a parliamentarian to handle a report to the French ministry of Research on the impact of new technologies on education.
She holds a Master in Political Science and International Relations and a MBA from ESSEC Business School with a focus on social entrepreneurship. She is an Ashoka Fellow.