Gabriel Saruhashi
Student, Yale University

Brazil, Japan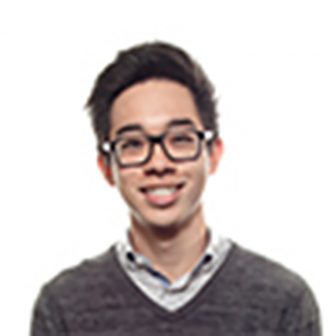 Gabriel is a Japanese Brazilian who lived his entire life in the bustling metropolis of São Paulo. Growing up watching his parents' ventures thrive caused him to develop a passion for business.
In high school, Gabriel led and managed an eight-member team competing in Formula One in Schools, the largest high-school STEM competition in the world. His team raised $25,000 in sponsorship and won the national championship, granting them the right to represent Brazil in the World Finals in Abu Dhabi. There, they received the Best Newcomer Award Team.
Back in Brazil, Gabriel worked as a lecturer and mentor to expand the competition, in addition to organizing the participation of the public school that serves as a volunteer. In 2015, he founded Letters for Learning, a non-profit organization connecting English learners from poor communities in Brazil, India, Ghana and United States through a letter exchange program.
Gabriel is currently beginning his freshman year at Yale University where he plans to pursue a major in Computer Science in order to learn how to leverage existing data to solve social problems.