Ger Graus
Global Director of Education, KidZania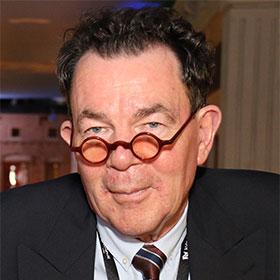 Dr. Ger Graus OBE is a renowned figure in the field of education, where he holds the position of the first Global Director of Education at KidZania.
KidZania, where children can experience the world of work through role-play, is designed to inspire and empower: "from inspiration to aspiration". Since its inception in 1999 in Mexico City, KidZania now has a presence in 24 cities on 5 continents with further plans for some 20 locations including the USA and Canada.
Before this, Dr Graus was the founding CEO of the Children's University, now a multiple-award winning international charity providing exciting and innovative learning opportunities outside school hours.
In his book 'Natural Born Learners', author Alex Beard says: "In learning terms, Ger Graus is Jean-Jacques Rousseau meets Willy Wonka."