Gilda Colin
Global Design Manager, Generation
Mexico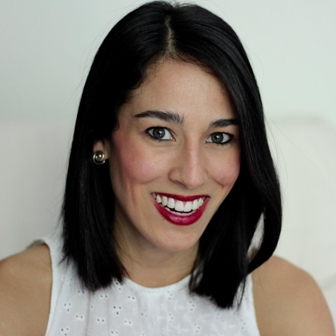 Gilda is an educational leader with experience designing and implementing innovative 21st century education programs that help young people hone the skills and mindsets needed to succeed in a globalized world. She is a Fulbright fellow and holds a M.A in International Education Policy at the Harvard Graduate School of Education.
Gilda is currently a Global Design Manager at Generation, responsible for developing a global youth employment curriculum aimed at closing the skills gap in different countries, including Mexico, India, Spain, Kenya, Singapore, the United Kingdom and the United States, among many others.
She has also developed various innovative educational experiences, including an international entrepreneurship program for high school students and a global citizenship program that allows youth to acquire an understanding of global and local issues, take action in their communities, and build a more just and sustainable world.