Gizem Konus
Clinical Programs Coordinator, Maya Vakfi Foundation

Turkey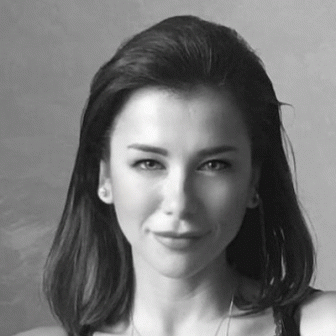 Gizem Konus specializes in Social and Clinical Psychology. For over ten years she has been building psychosocial ecosystems, counseling individuals for healthy well-functioning communities, teaching sustainable well-being and presenting evidence-based knowledge on preventative and protective mental health interventions. Currently she is the clinical coordinator, supervising clinical teams and coordinating all clinical processes at Maya Vakfi (Foundation) in Istanbul, Turkey.
Konus is responsible for all MHPSS programs at Maya Vakfi Foundation and approaches her work through intercultural social cohesion and post-traumatic growth with applied studies and projects to bring out the best in individuals and society. As a leader of a cross cultural and interdisciplinary team she combines her expertise in social psychology in applied settings for meaningful organizational and educational development.
Combining her two different areas of expertise in psychology has enabled her to adapt an ecological therapy approach through Cognitive Behavioral, Schema, and Acceptance and Commitment Therapies, Eco-systemic Structural Family Therapy as well as Creative Art Therapy and Psychodrama. Konus strives to heal social traumas, aid community psychology, and support the education system with the aim of sustainable well-being, self-compassion and resilience.