Grace David
Tech-Voc Career Accelerator, Edukasyon.ph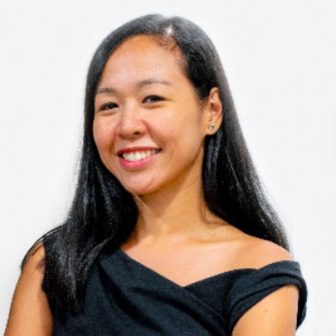 Grace is the Chief Executive Officer of Edukasyon.ph – the largest edtech platform in the Philippines that empowers the youth to explore within reach and learn with purpose, so that they can make better-informed education, career and life decisions.
Grace joined Edukasyon.ph in 2019 with more than 15 years of experience in brand management, marketing and sales in large local, regional and global institutions – including San Miguel Corporation, Kraft, Mondelez and Kerry. She graduated from San Beda College Alabang and completed her Global Executive MBA at INSEAD.
In addition to being a passionate advocate for every Filipino student, Grace enjoys biking, scuba diving and spending time with family.