Greg Levin
Director of Global Philanthropy, BlackRock

United States of America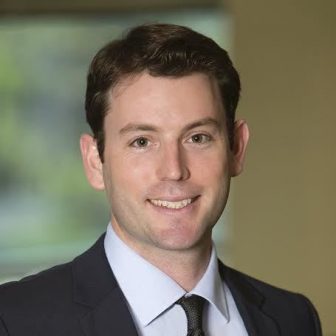 Greg Levin is a member of BlackRock's Global Philanthropy team, focusing on social impact strategy development and grant making.
Prior to joining BlackRock in 2015, Greg served as Chief of Staff to the President of The Robin Hood Foundation, supporting the organization's work with its Board of Directors as well as its internal operations. Greg has also held diverse international management roles working on small and large scale projects, ranging from a renewable energy social enterprise in southern Haiti to on-site retail operations for FIFA World Cups in South Africa and Germany.
Greg holds a Masters in International Sustainable Development from Columbia University and a B.S. in Political Science and Religious Studies from the University of Oregon.