Gwyn Wansbrough
Independent Facilitator & Learning Experience Designer

Spain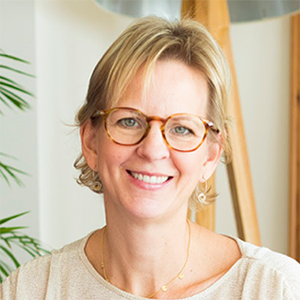 Gwyn Wansbrough is an independent facilitator and learning experience designer. All of her work focuses on empowering educators with the skills to make learning more creative, engaging, and human.
Gwyn holds a Master's degree in International Affairs from Columbia University. She has over 25 years' experience launching, funding, and leading education initiatives. She recently stepped down as Executive Director of global facilitation training organization, Partners for Youth Empowerment, scaling programs to over 15 countries.
She has collaborated with organizations and schools around the world including the Ashoka Foundation, WISE, private foundations, departments of education, and universities.
She publishes a weekly newsletter on creativity, facilitation, and learning called The Quest, and she will launch an online cohort-based course in October called Breakthrough Facilitation.