Ha-Linh Nguyen
Student, Hanoi-Amsterdam High School for the Gifted

Vietnam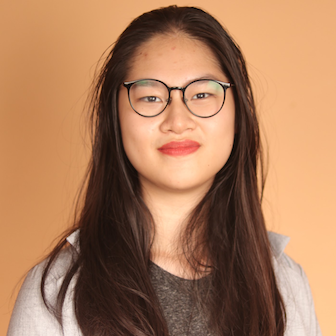 Ha-Linh Nguyen was born in Hanoi, Vietnam, where she is currently living and studying. She is an eleventh-grade student majoring in English at Hanoi-Amsterdam High School for the Gifted. 
She strongly believes that education which occurs either within or outside the school is the foundation for one's development. She advocates gender equity and equal access to education. She also cares deeply about the provision of education to underprivileged children since she considers education as a method to narrow the wealth gap and wage gap among groups of people.
She is active in organizing Model United Nations (MUN) which promotes youth curiosity and desire for knowledge. Through this platform, political knowledge which is unfamiliar with young people can be delivered in a comprehensible and urgent manner. She is also the co-vice-president of her high school's debating club which helps to develop critical and independent thinking via discussions. She is a teaching volunteer of Humanitarian Services for Children of Vietnam (HSCV), aiming to support children in pursuing higher education.