Hassan Al-Derham
President, Qatar University

Qatar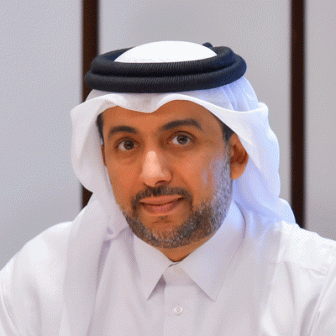 Qatar University's sixth President Dr. Hassan Al-Derham is recognized for playing a major role in advancing research activity at both university and national levels.   

Dr. Al-Derham assumed the position in June 2015. He was previously Vice-President for Research from 2007 during which he guided QU to its current position as leader of research excellence in the GCC region, which was enhanced by its continuous success in winning the largest percentage of grants in the National Priorities Research Program and Undergraduate Research Experience Program.

During his term as VP for Research, Dr. Al-Derham successfully developed and implemented the organization's research policies, procedures, and priorities as well as an ambitious research road map fielding strategic national priorities. 

Additionally, under his leadership, several research centers were initiated including the Gas Processing Center, Qatar Road Safety Studies Center, Qatar Mobility Innovations Center, KINDI Lab for Computing Research, Laboratory Animal Research Center, and the Biomedical Research Center.