Hissa Al-Aali
Director of Training and Educational Development Center, Qatar Ministry of Education and Higher Education

Qatar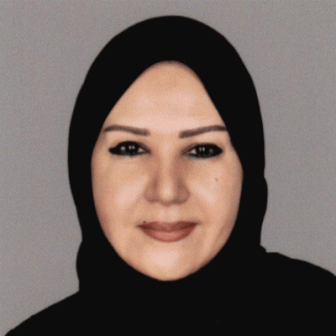 Hissa Al-Aali is a true  professional of education, having more than 30 years of experience in public education, higher education in addition to technical and vocational education. She is currently occupying the position of the Director of Training and Educational Development Center in the Ministry of Education & Higher Education. 
Previously, Hissa Al-Aali has maintained several leadership positions, such as for example Co-Director of the Executive Committee at the North Atlantic College in Qatar.. 
She also held the post of Director of Professional Development Office of the Education Institute at SEC. 
Furthermore, she supported the Head of Science Supervision (male section) at the Ministry of Education.
Moreover, Hissa Al-Aali is part of the Qatar Foundation community, having assisted the Director of Admissions at Carnegie Mellon University in Qatar.
Additionally, she is a member of the Board of Trustees of Arab Training Center for GCC.