Hugh Bosely
Founder and Executive Director, ReBootKamp (RBK)

Jordan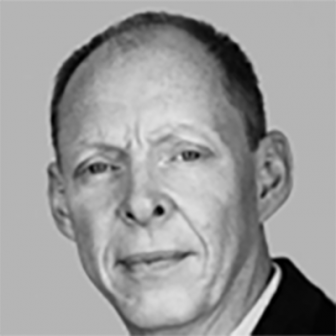 Hugh Bosely is founder and executive director of ReBootKamp (RBK) – a San Francisco based non-profit focused on providing rapid technical training and employment to refugees of conflict. ReBootKamp is the first code bootcamp in the Middle East and one focused squarely on refugee and at-risk populations.
He is applying lessons learned during 30 years of architectural project management to the emergency education environment. He has forged partnerships with governments, NGOs, Silicon Valley and the Middle East tech industry to the end of solving one problem with another – bridging the 2 million tech job skills gap with those forcibly displaced from their borders.
Bosely holds degrees in Philosophy and Architecture and has a deep interest in education and the use of technology to wage peace.