James Jones
Director, Global Community Programs and Strategy, ExxonMobil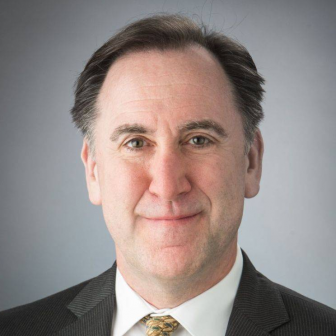 Jim Jones manages community investment programs at the Exxon Mobil Corporation and oversees ExxonMobil Foundation's major grant-making programs in global health, education and women's economic opportunities.
Prior to work in the private sector, Jones was the founding executive vice president at the Vaccine (now GAVI) Fund. He also was vice president of programs and policy at the Children's Defense Fund where he oversaw the organization's work on education, juvenile justice, child welfare and health.
He also served in a number of positions in the U.S. Congress, including director of communications and policy to Senator John F. Kerry.
Jones is a graduate of Georgetown University and Oxford University and was awarded a Fulbright Scholarship to study international economics at the University of Munich.