Joyce Kim
Ph.D. Student, University of Pennsylvania

United-States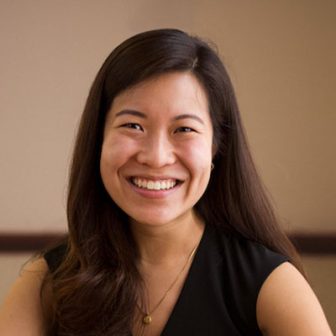 Joyce is a researcher, facilitator, and lifelong learner whose work focuses on understanding how universities can promote social good in diverse global societies. She holds a B.A. in Political Science from the University of Pennsylvania and an M.Phil. in Education, Globalization, and International Development from the University of Cambridge. 
Currently, Joyce is a Ph.D. student at the University of Pennsylvania. Her research interests include cross-cultural student activism on college campuses as well as the career trajectories of first-generation, low-income college students. Before starting her doctoral program, Joyce spent seven years working in education across various global contexts. With the support of a Fulbright fellowship, Joyce researched North Korean refugee youth's civic participation in South Korea. She has also worked as a researcher at Harvard Business School, where she examined higher education innovations to solve pressing societal problems like endemic structural racism and climate change. 
Joyce hopes her work can shape higher education institutions into bastions that reduce and not reproduce socioeconomic inequities. Outside of academic contexts, she loves exploring cities through running, biking, and discovering delicious eats.