Julie Gruson
Learning Experience Coordinator, OpenClassrooms

France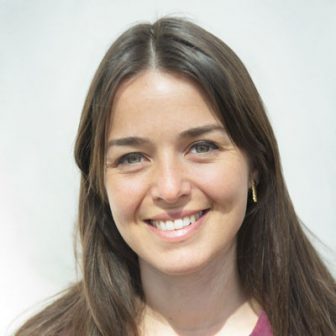 Driven by social impact and passionate about education, Julie has designed empowering learning experiences for people from various social backgrounds, with a learner-centered approach.
She is currently a Learning Experience Coordinator at OpenClassrooms, where she contributes to making professional education accessible online. Julie's mission is to continuously improve OpenClassrooms' pedagogical model by fostering innovations. As she coordinates multiple stakeholders within the company, she strives to generate, test and evaluate new ways of learning in order to increase students' outcomes.
Julie has always been committed to social change, with the firm belief that a solid education should be a right for all. Immediately after graduating from a prestigious communications school, she joined WeTechCare, a French non-profit organization which aims at reducing the digital gap. There, she designed learning material on digital literacy. After spending 3 years as the Head of Learning at WeTechCare, she explored alternative pedagogical approaches in East Africa for several months before joining OpenClassrooms.