Klaas Ardinois
CTO, CloudCall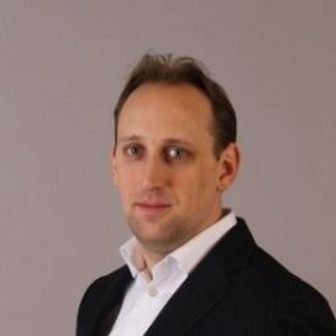 Klaas is currently CTO at CloudCall, a Unified Communications as a Service company integrated with world leading CRMs. In this role Klaas is focused on the global technology strategy for the organization and building out a world class platform for customers and partners.
Before that Klaas spent 6 years as CTO at the Macademia group building the platform for the Azoomee and Da Vinci edtech brands. Both brands cover the globe to bring award winning premium TV shows to children, as well as educational and skill based games across mobile, tablet and smartTV. Klaas joined the company from the very early stages and saw the business go from a small team on day 1 trying to build a novel product to a business with offices in Europe and the UK, global partnerships with world leading telcos and an audience of 60 million kids & families.
Klaas is also an independent advisor to a few pre-series A startups, for all of those his focus is on helping them start their technology off on the right foot, balancing quality with speed of delivery.