Krista Davidson
Head of Programmes & Operations, INJINI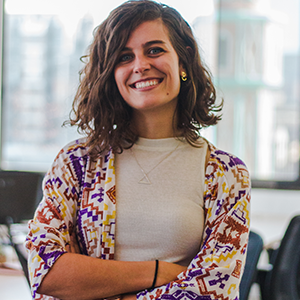 Krista Davidson is the Head of Programmes & Operations at Injini – Africa's only EdTech-specialised startup support organisation. Among other responsibilities, Krista designs and facilitates all support offerings extended to Injini's 23 alumni companies, plus the six startups currently being incubated. 
Krista has spent her career working in social impact and has a particular passion for tech startups using their innovations to create positive change for the accessibility and quality of education, healthcare and financial services for vulnerable and under-resourced communities. She believes the ingenuity of African entrepreneurs addressing African challenges will propel the continent forward.
Krista earned her B.A. at Wake Forest University in the US, her native country, but has lived and worked in Cape Town, South Africa since 2016.