Lina Bassel Shkeir
Executive Director, Hathi Hayati Volunteering Group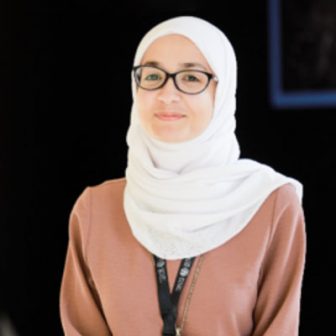 I lived in the Hashemite Kingdom of Jordan, Syrian female came to Jordan in 2012.
I work as Executive Director of Hathi Hayati Volunteering Group in its branch in Amman, and a Freelance Photographer and Filmmaker.
I graduated from Middlesex in Amman, benefit from the scholarship programs launched by Spark in 2016.