Liz Jackson
Education & Program Director, Startup Business International
Australia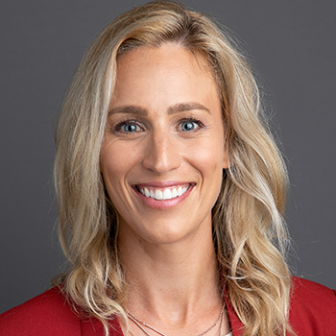 Liz Jackson has a diverse education background spanning over 12 years. She holds an undergraduate and masters degree in Education, and has taught three state-based curricula including the International Baccalaureate (IB). Liz is a current PhD student in Practice Based Research at Swinburne University, Melbourne. Her research focuses on the analysis of soft skills in entrepreneurship education to recognise, classify, evaluate, and measure program effectiveness.
In conjunction with Charles Darwin University, Liz co-developed a distance education program for young Indigenous and Vocational Education and Training (VET) students in the Northern Territory. Liz is passionate about ensuring equitable access to sustainable education and in 2018, she established the National Brilliant Business Kids Festival. The annual festival empowers young people to develop a view of creating connected communities of practice for a more sustainable, economic, social, and environmental future for all.
In her current role as Education and Program Director at Startup Business International, Liz is responsible for the design, implementation, and evaluation of entrepreneurial programs across Australia. She provides expertise within Australia and internationally to schools, industry, government, and tertiary education providers to understand the role they play in helping students develop the skills to solve local and global issues using innovation and an entrepreneurial mindset.