Maha Yakoub
Language Teacher, Book Author and Entrepreneur




Italy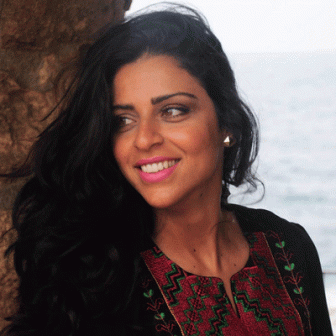 Maha has created a social media channel called LearnArabicwithMaha, whose purpose is to spread knowledge on Arabic language, culture, Middle Eastern cuisine and tourism around the world. 

With her natural love for language and ability to speak five languages fluently (with the goal of learning five more!), Maha has been creating language lessons for more than thirteen years.
Maha's open mindedness and passion for the language and the warmth of her effusive personality are infectious, encouraging students to plow through even the most complex challenges of this challenging language. Maha's method combines an extensive knowledge of the Arabic language with a vibrant personality that ensures that all viewers will learn more Arabic, use more Arabic and retain more of the language than they thought possible. 

Displaying a deep dedication to her viewers, Maha attempts to make the Arabic language much more accessible to us all.