Malek Jandali
Founder & CEO, Pianos for Peace
Composer & Pianist

United States of America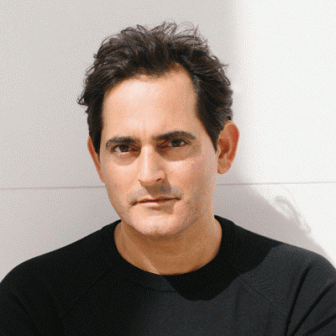 Malek Jandali's symphonic compositions integrate Middle-Eastern modes into Western classical forms, and echo UNESCO's call to preserve the rich cultural heritage of his homeland Syria and the Arab world. In his vast repertoire, Jandali's works have been performed and recorded by world-leading orchestras such as ORF Vienna Radio Symphony, The Royal Philharmonic, The Russian Philharmonic, and The Baltimore Symphony under the baton of Maestra Marin Alsop.
Jandali is the composer-in-residence at Queens University and the recipient of the 2014 Global Music Humanitarian Award. In 2005, he was honored as a Great Immigrant by the Carnegie Corporation of New York. 
Malek Jandali is the founder and CEO of Pianos for Peace, a non-profit organization dedicated to building peace through music and education. He embraces young talents from around the world in the Malek Jandali International Youth Piano Competition at Carnegie Hall. He has been invited to speak and perform at key academic institutions such as Harvard, Columbia, the Skoll World Form at Oxford, the Doha Debates, TEDx, Aspen and Sydney Ideas.