Megan Esopenko
Virtual Environment Designer , TechAdaptika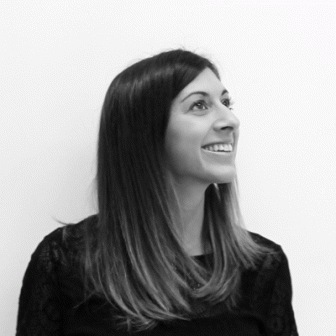 Megan is an urbanist and virtual environment designer. As part of Voila Learning/Tech Adaptika team, she designed the LiVe Virtual Campus – a 3D immersive learning platform which employs human-centered design to promote and encourages meaningful interactions amongst its users.  The Campus is currently used by institutions across the world and continues to break down the barriers to online education. 
Megan is currently an Associate at Hargreaves Jones in San Francisco where she leads large-scale landscape architecture projects that provide long-term sustainable solutions and adaptive management strategies to communities that are located on or adjacent to urban riverways, open waters, and coastal shorelines.
Megan is currently a sessional instructor at John. H. Daniels Faculty of Architecture, Landscape and Urban Design, University of Toronto and the San Francisco Academy of Art University.  She teaches a series of integrated urbanism studios and courses on  the relationships between landscape architecture and policy planning.