Michael Forshaw
Founder, Edtech Impact

United Kingdom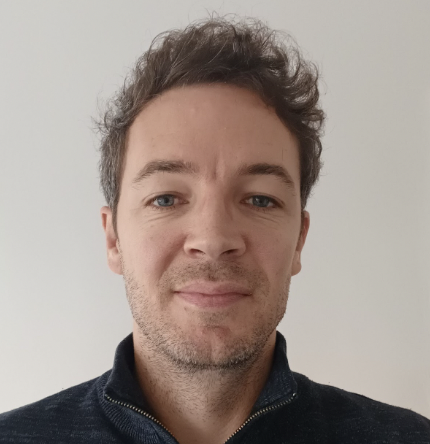 Based in the UK, Michael has been championing education technology for the last 17 years – 5 years running digital transformation projects in primary and secondary schools, and 12 years leading his own ventures.
Among the projects he led, EdTech Impact is a community-powered marketplace that guides 400,000 users to trusted EdTech that fits their needs and contexts. Innovate My School crowdsources ideas from the classroom, and has delivered over 6,000 meet-the-buyer sessions. The EdTech Evidence Group is a peer-to-peer community of EdTech companies helping each other navigate their evidence journey.
Michael has also been a member of the Department for Education's EdTech Leadership Group, the British Educational Suppliers' Association's Executive Council, and he helped Co-Found the UK's EdTech Evidence Group in 2020.