Nelly Agyemang-Gyamfi
Country Director, Moringa School – Kenya

Ghana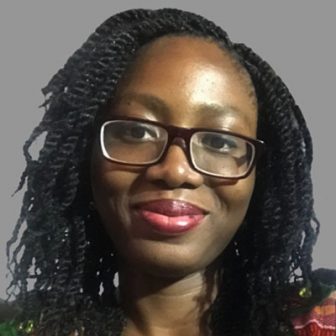 Nelly is an educational leader who is passionate about unlocking human potential through the provision of quality and effective educational experiences and has spent the last 6-7 years building and growing programs and educational institutions to enable this. She holds an M.A. in Applied Developmental and Educational Psychology from Boston College's Lynch School of Education and Human Development.
Nelly has spent her career working in different educational contexts with different demographics ranging from toddlers to company executives. She currently serves as Country Director for Moringa School's Kenya Campus where she provides strategic leadership and oversight of operations including country-level strategy development and implementation, course quality, innovation and impact and human resource and financial management.
She is particularly excited about the opportunity technology presents for the future of work and is working with Moringa School to build talent and opportunities through transformative, tech-based learning experiences.