Prerna Kalra
Associate Director, Simple Education Foundation

India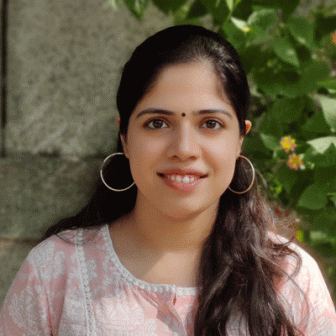 Prerna is an educator, with experience spanning across India's rural and urban low-income communities. By focusing her efforts to improve teaching and learning practices in her country's public schools, she has played a key role in shaping and influencing children, educators, communities and programs.
Prerna is a coach, educator, facilitator and curriculum designer currently responsible for managing a network of PPP Schools that will demonstrate high quality learning, leadership, & culture. Her work is focused on laying the foundation for curriculum development and educator coaching practices, that builds skills and dispositions within the domains of Foundational Learning, Social Emotional Learning and 21st Century Skills.
Prerna holds a Masters in Education from Harvard Graduate School of Education and is a Teach For India Alumnus.