Dimitri Christakis
Director of the Center for Child Health, Behavior and Development, University of WA and Seattle Children's Hospital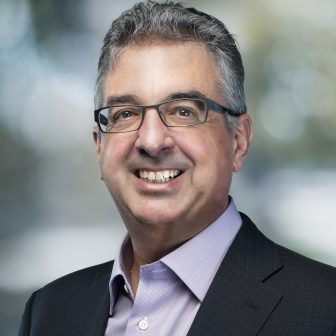 A pediatrician, researcher, and parent, Dimitri Christakis, is the George Adkins Professor of Pediatrics at the University of Washington, Director of the Center for Child Health, Behavior and Development at Seattle Children's Research Institute, and an attending pediatrician at Seattle Children's Hospital. Professor Christakis graduated from Yale University, the University of Pennsylvania School of Medicine, and the University of Washington School of Public Health.
He is the author of over 230 original research articles, a textbook of pediatrics and The Elephant in the Living Room: Make Television work for your kids. (September 2006; Rodale). In 2010 he was awarded the Academic Pediatric Association Research Award for outstanding contributions to pediatric research over his career.
His passion is developing actionable strategies to optimize the cognitive, emotional, and social development of preschool children. The pursuit of that passion has taken him from the exam room, to the community and most recently to cages of newborn mice. Christakis' laboratory focuses on the effects of early environmental influences on child health and development and his work has been featured on all major international news outlets as well as all major national and international newspapers. He speaks frequently to international audiences of pediatricians, parents, educators and policy makers about the impact of early learning on brain development.