Rabea Ataya
Founder and CEO, Bayt.com

Lebanon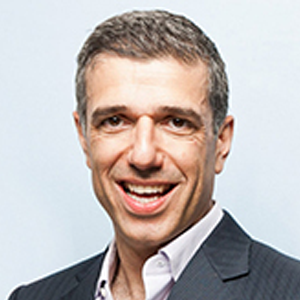 Mr. Rabea Ataya, is the founder and CEO of Bayt.com, the Middle East's leading job site, which now serves over 27 Million professionals and 40,000 employers from its 12 regional offices. He is focused on providing employment opportunities for Middle Eastern youth by aiding in developing both the Internet and SME sectors in the region. 
He co-founded Gonabit.com, the region's first group purchasing site, InfoFort, the Middle East's first and leading records management company, and he serves on the board of several Middle Eastern startups. Mr. Ataya also serves on the board of the Queen Rania Foundation which is focused on empowering youth through education in our region.
He graduated from Stanford University with a BS in Electrical Engineering and an MS in Engineering Economic Systems.