Ruba Ali
Research Assistant, Qatar University Young Scientists Center

Qatar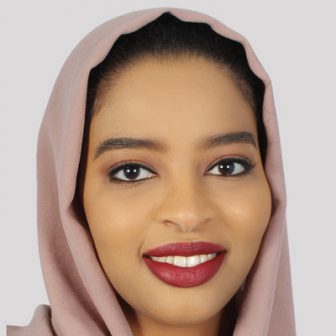 Ruba is a research assistant specializing in developing STEM programs for young learners in Qatar aimed at capacity building by generating their research potential and research competencies. She is a chemical engineer graduate of Qatar University. 
Through her work at the Qatar University Scientists Center, she developed several STEM modules focused on enhancing students' quintessential 21st-century skills and attitudes towards science careers to inspire them to pursue STEM studies.
She has also implanted ground-breaking learning methodologies to generate a positive impact on students' interests and inspire them not to only embrace science but to innovate and create solutions and applications. 
Ruba was able to spread the knowledge about the educational methodologies and approaches developed at the Young Scientists Center on national and international platforms such as the Wise summit, Reimagine Education Conference, IEEE Eurasian Conference on Educational Innovation, and the European Conference on Education. Additionally, she published research papers on her work to contribute to the advancement in the field of education.