Saku Tuominen
CEO, HundrED

Finland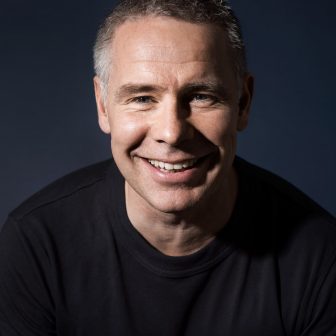 Saku Tuominen is a serial entrepreneur, author and speaker. He is the CEO of HundrED, a community improving K12 education globally by seeking and sharing inspiring educational innovations.
His specialty is creativity and innovation, which he has taught in dozens of companies and in Aalto University in Helsinki. He has also written 10 books; about innovation, the future of office work, good life, human belief systems, everyday creativity and Italian cuisine.
Saku's background is in media and television. He founded Broadcasters, a successful Finnish independent TV production company in 1989. The company was sold twice, first to MTG and then to Zodiak Entertainment. In 2009-2010 Saku was the Chief Creative Officer of Zodiak Entertainment, the world's 3rd largest TV production company in London.
During his 20 years in television he has produced thousands of hours of programmes and created almost 100 tv formats. In 2009 Saku founded Idealist Group, a production company of ideas that has various activities ranging from digital media to the future of office work, from education to improving suburbs.
As a hobby he has been writing rock criticism for over 20 years, is producing olive oil from Piantone olives in Le Marche, Italy and has won silver medal in old timers world championship in Ice Hockey in 2009 in Quebec City, Canada.