Sam Ray
Director, Next Generation Leadership / Center for Creative Leadership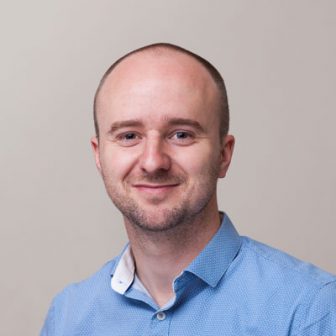 Sam is passionate about developing global citizens of tomorrow who will lead with purpose, perspective and open hearts for humanity. As head of CCL's Next Gen Leadership Practice in EMEA, he is focused on equipping young leaders with the awareness, character and perspective that this brave new world demands. 
Sam has a BA from Harvard University and an MSc from the University of Oxford. His education has also taken him to France, Egypt, Sudan and Kenya. His MSc dissertation was awarded a Distinction and published by the University of Oxford's Refugee Studies Centre.
Sam has lived in 9 countries on 4 continents and has spent the last 10 years in the humanitarian and leadership development sectors. With his wife he is raising four kids aged 2-5. He describes his home environment as 'high-energy'.