Sarah Grant
Director of Programmes, Limited Resource Teacher Training (LRTT)
United Kingdom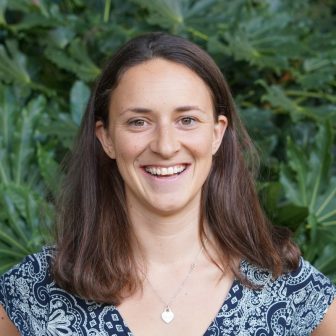 Sarah is Director of Programmes at LRTT: Limited Resource Teacher Training (www.LRTT.org), an organization building a teacher-led movement to empower educators to get every child learning through quality education. LRTT provides in-service teacher training on evidenced-based approaches for 3000 teachers each year across 11 countries.
Prior to this, Sarah coordinated a UK Government plan to improve school food and pupils' health and wellbeing. She has a Masters in Education and International Development from UCL and an undergraduate degree in Education and Geography from Jesus College, Cambridge. As a Teach First 2012 Ambassador Sarah taught Geography in London.
Sarah is an Edmund Hillary Fellow, part of the Teach For All Social Innovator Community and International Literacy Association 30 under 30 winner for 2019.
Other interests include all the outdoor adventure opportunities that come from living in New Zealand and exploring new countries by bicycle.