Shalini Dwivedi
Global Director of Instruction, Generation
India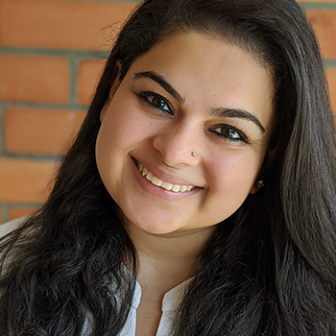 Shalini Dwivedi is the Global Director of Instruction at Generation. In this role, she develops and oversees global instruction vision, strategy, and high-impact initiatives to support learners, instructors, and instructional coaches across all Generation countries.
Shalini joined Generation in 2016 as the Country Curriculum & Instruction Lead for Generation India where she led strategy and implementation for curriculum development, instructional delivery management, and trainer professional development. Prior to that, she worked as a teacher, teacher educator, and curriculum designer across K-12 and vocational spaces in both local and global contexts.
Shalini has a B.E. (Hons) from BITS-Pilani, India, and an M.S. Ed in International Educational Development from the University of Pennsylvania. Shalini is also a 2020 WISE Emerging Leader.