Siroun Shamigian
CEO, Kamkalima

Lebanon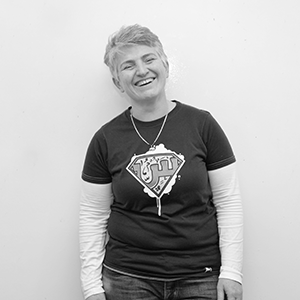 A seasoned educator with 30+ years of experience in K-12 Education, Siroun brings deep experience in technology integration, training and talent development. Previously, she has led school wide reform and organizational strategy and advised government ministries and non-governmental organizations on education technology.
Siroun is the cofounder and CEO of Kamkalima, a digital educational platform that empowers the  Arabic classroom with the tools, resources, and support to raise a generation of students armed with 21st-century skills and who can think and write in Arabic, and use the language to create, collaborate, and solve problems.
Siroun holds a BSc in Biology and an Executive Education Certificate from the Harvard Kennedy School.