Xymena Salado
Ecosystem and Awareness Manager, The Wellbeing Project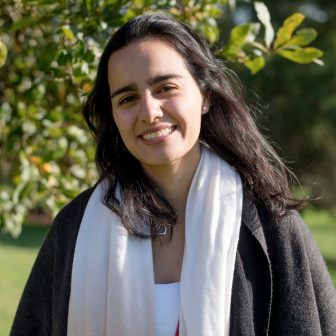 Xymena Salado joined The Wellbeing Project (TWP) as Ecosystem and Awareness Manager in 2016. Her work at TWP has allowed her to integrate two of her biggest passions, wellbeing and social change. 
Before joining The Wellbeing Project, Xymena worked at Ashoka (France), The Ford Foundation (Mexico and Central America), and the Organization for Economic Cooperation and Development (OECD) headquarters in Paris.  
Xymena holds a degree in International Business from the Monterrey Institute of Technology and Higher Education (Mexico), and a Master's degree from the Sorbonne University (France) in International Cooperation in Latin America. 
Xymena loves to practice and teach yoga. She is Mexican and lives in Mexico City with her husband.