Yao Zhang
Founder and CEO, RoboTerra Inc.

China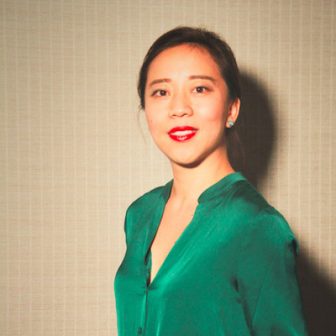 Yao Zhang, founder and CEO of RoboTerra Inc., has been working in the education and technology field for more than a decade. RoboTerra, widely regarded as global leader in AI & Robotics Education by empowering 1000+ institutions in more than 40 countries, a "Star Company" at the 2014 World Learning Technology Summit and a "Top 30 Innovations Company in 2015 SVIEF", provides a cloud-based learning solution connecting educational robots built by students and respective course modules, which allows students a rewarding and fun learning experience.
A Columbia University alumna, Yao was recognized for her great entrepreneurship, contribution and leadership in robotics and AI education, as a "Top 25 Women in Robotics in 2015" by RoboHub, and most recently honored as a 2016 Young Global Leader by Davos World Economic Forum, an Innovation Ambassador by the United Nations (UNCTAD), a Global Future Council AI & Robotics Committee member and one of "7 Women in AI & Robotics" by major tech media such as Yahoo Finance, CNBC, Forbes and others.