Zuriel Oduwole
Film Maker & UN Climate Neutral Now Champion
Co-Founder, DUSUSU Foundation

United States of America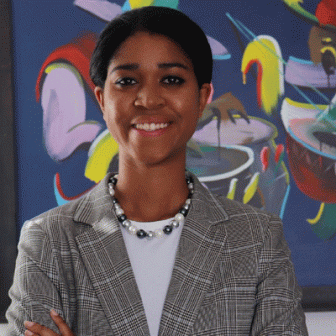 Zuriel Oduwole is best known for her development work across the globe and advocating for girls education, especially in Africa. In 2013, at the age of 10, she was profiled in Forbes Magazine and was listed among 33 women who had changed the world in 2015 by ELLE Magazine. In 2017, she was honored by the US Secretary of State for advocating against child marriages and for girls' education. 
Zuriel has met one-on-one with over 30 World Leaders to address Global Social Development and Education Challenges. She has spoken to 48,630 youths in 19 countries about the power of Education, including at the COP23 in Bonn, where she demonstrated the confluence between climate change and education.
In March 2018 she met with President Filipe Nyusi of Mozambique to talk about the power and significance of educating girls. Mozambique outlawed girl marriage sixteen months later in July 2019. She is a quiet but powerful inspiration to millions of girls, women and leaders, around the world.