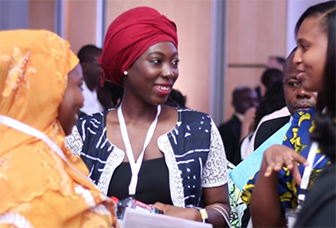 Share this episode
In this final episode of the season we bring to you a special recording from WISE@Accra. The episode is narrated by WISE's very own Sarah Fayyad.
As a former teacher herself, Sarah shares her insight and the voices of our community to understand the crucial role of the community in ensuring quality and access to education.
We hope you enjoy listening to this as much as we loved making it. Please stay tuned for a very exciting season in 2019!