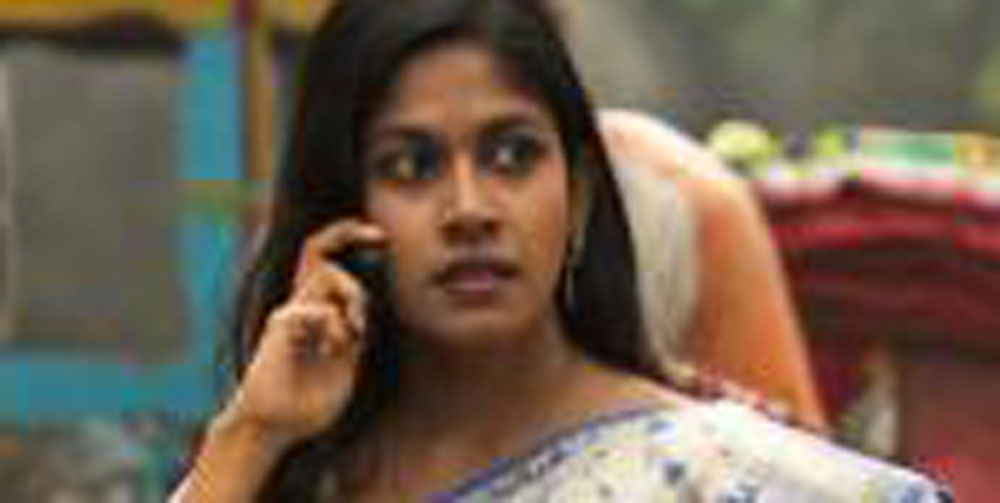 About the Project
This project is one of the 2011 WISE Awards winners.
BBC Janala transformed the mobile phone into a low-cost educational device, offering hundreds of short audio lessons and SMS quizzes accessible through even the most basic mobile phone handset. The goal is to contribute to the economic growth of Bangladesh by encouraging English language as a tool to improve people's livelihoods. BBC Janala is supported by targeted television programming such as Bangla/English detective drama Bishaash ('Believe') and learning support show BBC Janala Mojay Mojay Shekha. Television has enabled the project to reach the widest audiences and significantly increased the number of BBC Janala users.
Context and Issue 
BBC Janala uses mobile, web, television and print media to enable millions of people in Bangladesh to learn English in a simple and affordable way. The service targets Bangladeshis living on less than £2 a day. BBC Janala is part of English in Action, a major initiative launched to raise the language skills of 25 million people in Bangladesh by 2017 by the UK Department for International Development. The project aims to change perceptions of and reduce barriers to learning English, improve English language skills among the population of Bangladesh to enable greater access to economic and social activities and support the development of an English language media sector. BBC Janala is the largest, multi-platform innovation to improve English language skills anywhere in the developing world. 
Solution and Impact
Through mobile phone technology, and at a cost of just 50 paisa (0.004 UK pence) per minute, BBC Janala provides daily three-minute audio lessons to people who wish to improve their English language skills. Mobile phone users within Bangladesh can simply dial the short code 3000 to access the mobile IVR service. Website users can visit the BBC Janala website and download text and audio content. Content is also available through the country's most popular newspaper three times a week, free of charge. 
As of September 2011, there have been more than 15 million calls to the BBC Janala mobile service, and more than 250,000 English audio lessons downloaded from the mobile Internet site. Around 100,000 copies of BBC Janala audio CDs have been sold over 10 months, 26.3 million people have used at least one output of BBC Janala with 7.5 million classed as highly exposed users. Repeat users of BBC Janala are increasing day by day since the service launched in October 2009.
May 26, 2011 (last update 01-20-2022)