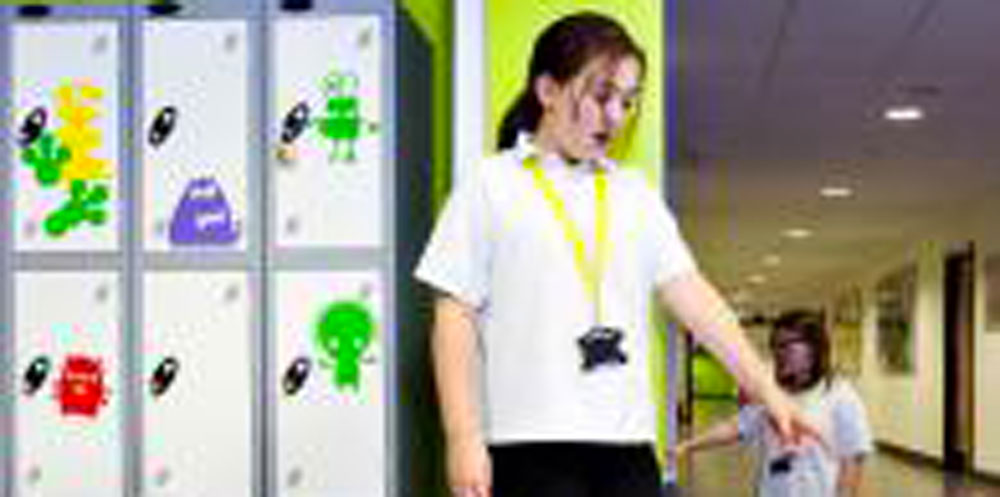 About the Project
This project is one of the 2011 WISE Awards winners.
Creative Partnerships (CP) program was launched in 2002. The program supports long-term partnerships between schools and creative professionals which result in sustainable improvements in the quality of teaching and learning in schools. It is designed to operate within the existing curriculum, enhancing the cognitive, social, emotional and creative performance of young people. This is evidenced by improvements in discipline, motivation, engagement, attendance and academic attainment. 
Context and Issue
Globally, innovation is now seen to be central to economic growth and governments increasingly expect education systems to produce workers with the creative skills to sustain competitive economies. Through extensive experimentation and research, Creativity, Culture & Education identified the key characteristics of those learning environments which contribute not only to developing the creativity of pupils, but to driving school improvement more generally.  
Loss of motivation among young people in school is now a global phenomenon, resulting in many young people failing to capitalize on the opportunities provided by education to develop the skills necessary to succeed in the 21st century. This results in increasing numbers of young people falling into, or remaining in, poverty while the potential of the economy to generate new jobs and growth is reduced.
Solution and Impact
The project model is based on partnerships between teachers and specially trained creative professionals. It is a flexible, adaptable and transferable model which directly addresses today's economic and social challenges.
Evidence from independent research commissioned by the organization highlights that, as well as developing the creativity of children and young people, Creative Partnerships has a significant impact on pupil attainment. Indeed, research undertaken by the National Foundation for Educational Research found that young people who attended the program's activities achieved on average the equivalent of 2.5 grades better in GCSE examinations. As well as attainment, Creative Partnerships also has a significant impact on behavior, confidence, motivation and attendance, whilst stimulating increasing levels of parental engagement. Head teachers also saw significant improvements in teachers' skills as a consequence of their involvement in the program.
The project benefits children, their parents, teachers, creative professionals and the wider communities in which they live and operate. Between 2002 and 2011, CP worked in the UK with over 5,200 schools, 150,000 teachers and 1.7 million young people on more than 8,000 projects. The program operated in around 2,500 schools throughout the country each year. In addition to those impacted by the initial CP project, we have since worked internationally with a further 305 schools, 2,661 teachers, 5,300 pupils and 313 creative agents and practitioners.  
Although UK funding ended for the project in September 2011, it has since attracted considerable international attention and has been rolled out in a number of countries including Germany, Norway, Lithuania, Sweden, the Czech Republic, Hungary and Pakistan, and projects are in the planning stage in Palestine, Croatia and Chile. It has also delivered training to teachers, school directors, educationalists and creative professionals in a further 24 countries to explain its work and help others to build on its experience.
Future Developments
The intention is to continue developing the current project on the international stage through a combination of program design, consultancy, professional development, teacher exchange projects and research. In this context, the project is working with strategic partners to develop new digital learning platforms through which the work can reach more people.
The project seeks to achieve the above through:
Program design: supporting the planning, design, development and delivery of programs which promote the value of creativity in and out of school settings
Consultancy: acting as an expert, advisor and critical friend on all aspects of creative teaching and learning
Training: designing and delivering training using the experience of people Creativity, Culture & Education has employed and trained on a global stage
Research: designing new research and evaluation programs and helping shape and focus research by like-minded organizations
Quality Assurance: providing advice and support on the quality assurance of learning programs
Sharing: sharing expertise, learning and knowledge from the project's unique database
May 26, 2011 (last update 01-20-2022)