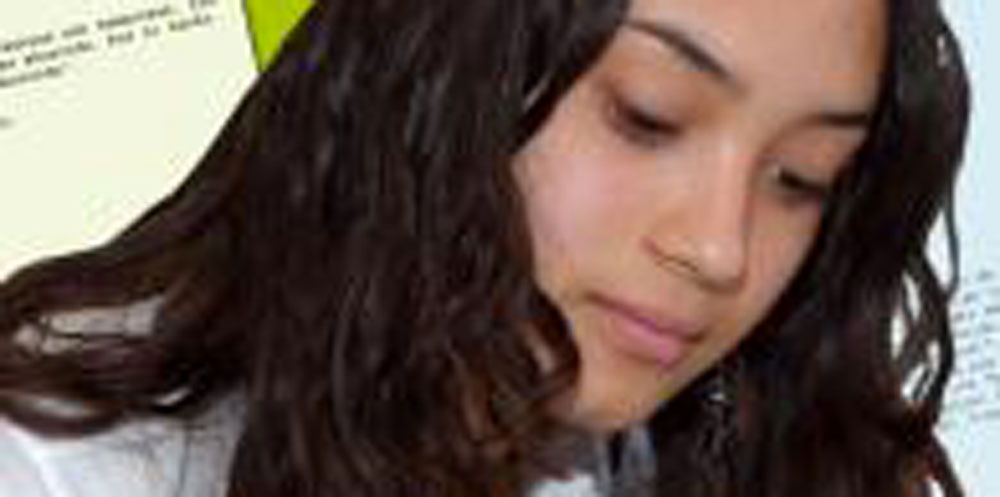 About the Project
This project is one of the 2012 WISE Awards winners.
To access college education, students in Chile must obtain good grades in a national admission exam called PSU. Students from lower socio-economic backgrounds and/or remote geographical areas have a difficult time accessing PSU training lessons and materials, which puts them at a disadvantage compared to their more affluent peers. PSU Educarchile, a free, flexible and interactive platform to prepare for the PSU online, aims to lessen the gap between these two realities, leveling the playing field and equalizing the conditions under which students face the exam. 
The website allows students to establish a study plan, track their improvement and find support materials for their weaker knowledge areas. An innovative feature of this platform is its design for self-instruction, integration of social networks and mobile and offline use. It empowers students in their preparation for the exam, helping them get ready for college study habits. It also offers career advice, from how to find one's vocation, to admission requirements and career options and testimonials from professionals in different knowledge areas. 
Context and Issue
PSU Educarchile addresses the inequality of opportunities that students from lower socio-economic backgrounds and remote areas face in gaining admission to college, by offering free and online test preparation and career advice. By increasing the availability of materials for the PSU and by coaching students, it aims to improve their grades.
Higher education is a key factor in promoting social mobility within Chile. Increasing the PSU grades of less privileged students improves their chances of obtaining financial aid and pursuing a degree, which can help them boost their family income and reduce the gap between them and students from different socio-economic backgrounds. For first-generation prospective college students, career advice helps broaden their options and adjust their training towards careers that make the most of their talents and preferences.
The Solution and Impact
The underlying principle of the project is that students all over the country can improve their chances of accessing college education by using free, flexible online tools, sharing information and collaborating. Mentoring through social networks and empowering students to manage their own pace of improvement is key to the program's success. PSU Educarchile helps students develop a path towards their goal and allows them to track their improvement and access supplementary materials, sharing their experience and interacting with each other and the platform.
In terms of impact, PSU Educarchile reaches 1,350,000 users every year, 89 percent of whom are from public and subsidized schools and 62 percent from the provinces. These are the groups with less access to formal, in-class training for the PSU, and historically the groups with lower grades in the exam. 
Future Developments
PSU Educarchile believes in continuous improvement. In the next few years, it would like to develop big-data solutions to track the impact of particular resources in students' exam grades and guide its future development. In terms of technology, it is seeking to improve the mobile usability of the site, develop more personalized resources and boost the potential of social networks and collaboration among students. It also intends to expand the scope of the site to include vocational  higher education and career counseling.
To test the appeal of mobile use to students, PSU Educarchile is developing playful applications, such as a PSU trivia game. Observing how such tools are used, it will gather information about the technical aspects of mobile use to determine which materials would be best suited for mobile development. In terms of big-data analysis, the project is in the process of seeking the necessary funding to develop the tools which will allow it to analyze the information thousands of students generate daily and apply this to the improvement of educational materials.
May 26, 2012 (last update 01-20-2022)